Who They Are
C3 AI is a leading enterprise artificial intelligence software provider for accelerating digital transformation. Its AI Suite supports the value chain in any industry with prebuilt, configurable, high-value AI applications for reliability, fraud detection, and sensor network health as well as supply network optimization, energy management, anti-money laundering, and customer engagement.
Artificial intelligence is brought to the forefront C3 AI infuses AI into all of its solutions. Also, it's even going public under the moniker of "AI" for their IPO to "own" the AI phrase.
Recently, C3 AI partnered with Google Cloud to create an "industry-first alliance to accelerate Enterprise AI". C3 AI CEO Thomas Siebel stated that "this partnership [with Google Cloud] will dramatically accelerate the adoption of Enterprise AI applications across all industry segments".
The combined solutions will aid companies in multiple industries such as:
Manufacturing: Solutions to improve the reliability of assets and fleets with AI-powered predictive maintenance, improve revenue and product forecasting accuracy, and improve the sustainability of manufacturing facilities and operations through optimized energy management.
Supply Chain & Logistics: Solutions to help supply-chain reliant businesses understand risks in their supply networks, maximize resilience, and optimize inventory accordingly.
Financial Services: Solutions to assist financial services institutions in modernizing their cash management offerings, improve lending processes, and reduce customer churn.
Healthcare: Solutions to improve the availability of critical healthcare equipment via AI-powered asset readiness and preventative maintenance.
Telecommunications: Solutions to improve network resiliency and overall customer experience while reducing costs and the carbon footprint of operations.
What They Do
The broad suite from C3 AI delivers scalable options across 10 different industries. For instance, these solutions are focused on 4 key areas:
C3 AI Products:
The products offered by C3 AI have been integrated with over 800 enterprise sources, have over 4.8 million AI models in use, and have calculated 1.5 billion predictions every day.
The suite of products from C3 AI has grown since its initial launch. But, it has shown how nimble they are by rolling out solutions like their "COVID-19 Data Lake" or "Anti-money Laundering".
Most Unique / Impactful Application
Without a doubt, low-code / no-code solutions are truly changing the development lifecycle for many companies. With this in mind, the C3 AI Ex Machina allows anyone to develop, scale, and apply AI insights, but without writing code. Further, by providing this no-code solution, the app creation cycle is simplified and allows organizations to quickly be up and running.
Citizen developers have impacted business operations and processes with huge adoption of low-code / now-code solutions. Moreover, Ex Machina's capabilities provide flexibility to integrate with many cloud SaaS solutions and infuse AI to "access and prep petabytes" of data.
Who They Have Impacted with AI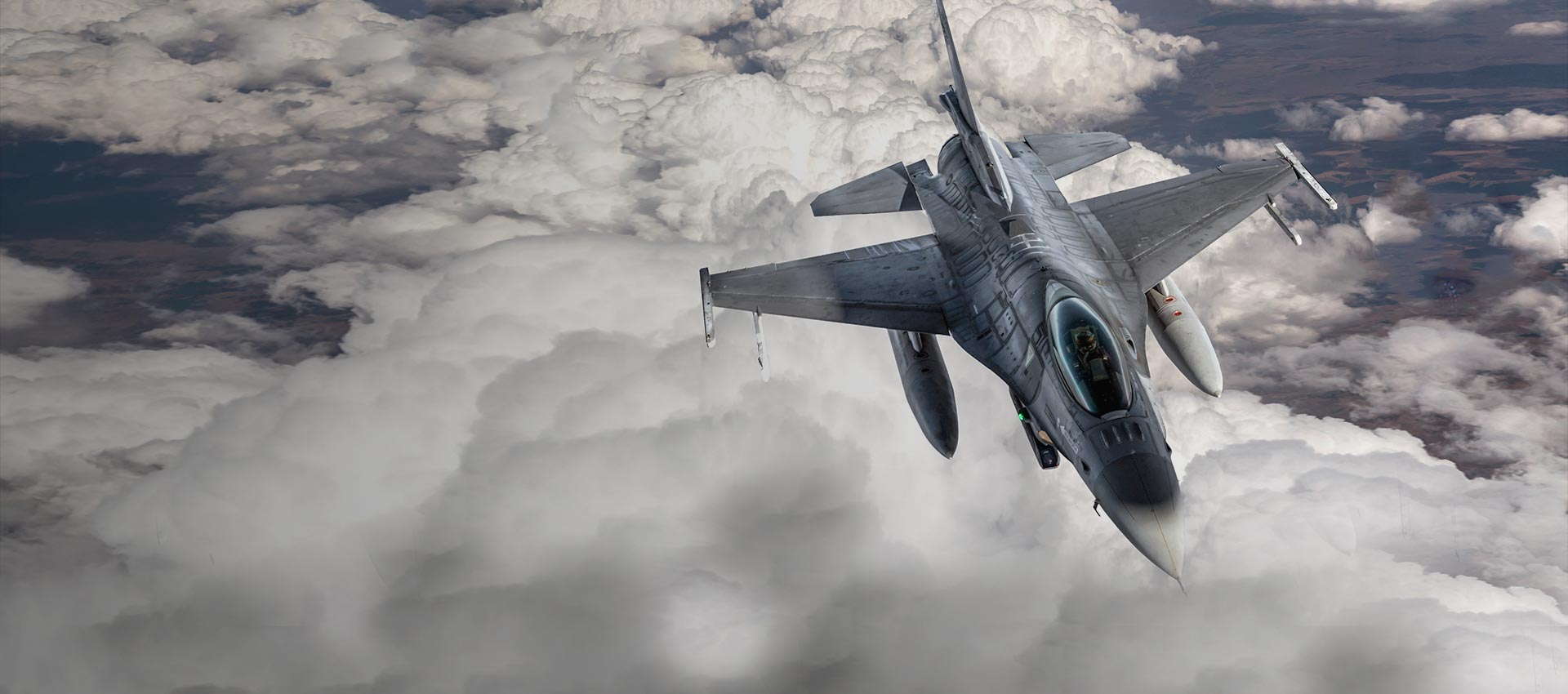 One major customer of C3 AI is the U.S. Air Force where their challenge was operationally managing its aircraft fleet, maintenance, and reduce downtime. And, the downtime impact is enormous as it "can be in excess of $28,000 per hour".
The initial project will "aggregate 7 to 10 years of operational data from 10 to 12 sources and then applied AI to identify when aircraft subsystems would fail". Furthermore, predictive intelligence will allow the USAF to forecast its operations with greater certainty. Consequently, the overall costs and time savings will be realized sooner and lead to greater success in secondary phases.
Additionally, the next phase will focus to develop "440,000 machine learning algorithms and state-of-the-art NLP (natural language processing) analytics. It will also train 30 classifiers to calculate the probability of failure on high-priority subsystems".
---
Additional Resources