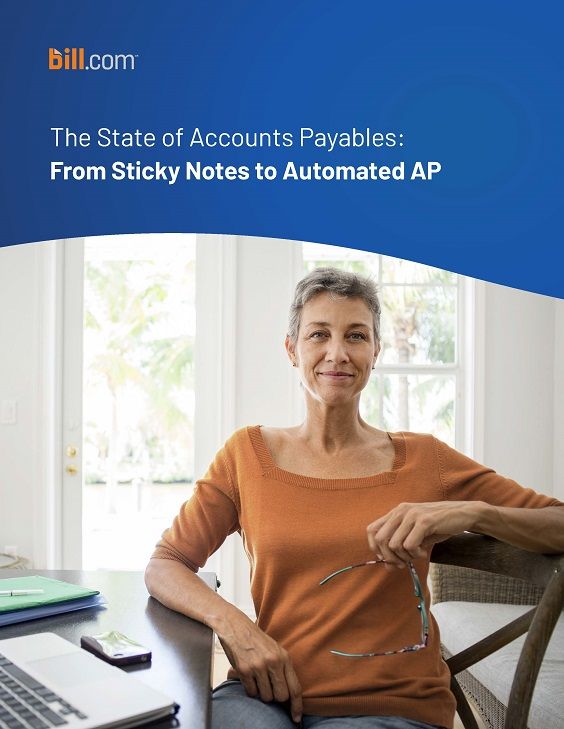 Manual, paper-heavy AP management affects finance departments at every level—from AP
managers to CFOs. So, automating the AP process—and retiring sticky notes as document
managers— has far-reaching benefits for everyone involved.
Imagine being able to track every step of a paper check payment, including each person who touches it within the company and outside of it—every postal worker, everyone at the vendor's office, even the teller at the bank where it's deposited.
With Bill.com AP automation, you can see the real-time status of every payment. Guesswork is replaced with certainty and control. You can streamline your payable process to the benefit of every role within your finance function, from AP Manager to Controller to CFO. Lose the sticky
notes and gain control with AP automation from Bill.com.