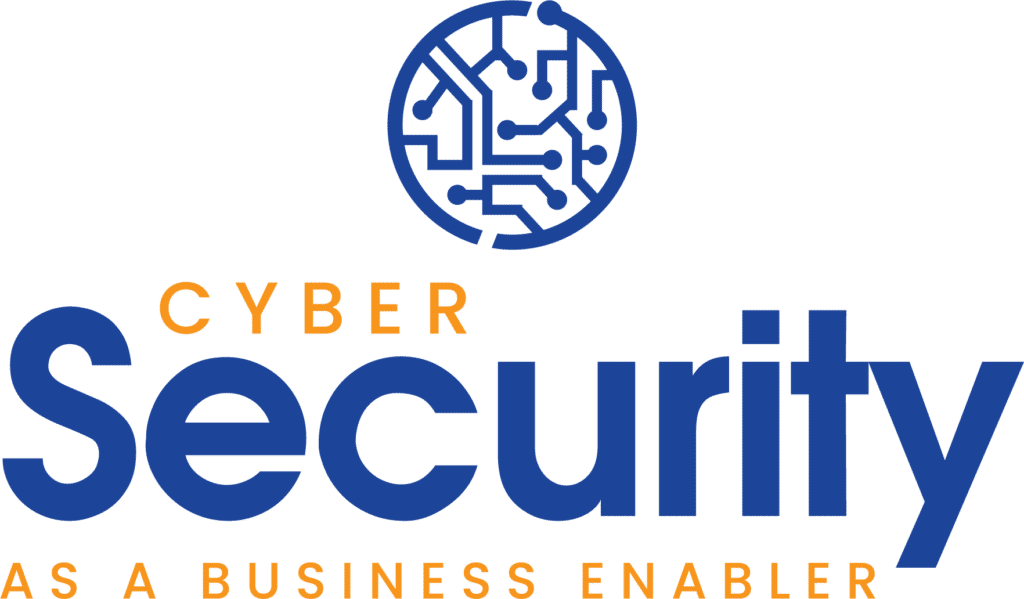 Ransomware attacks have seen a massive upsurge in recent years. In fact, between 2019 and 2020, ransomware incidents increased by 131%. As a result, the cost to businesses is growing exponentially. For example, in Q4 of 2019, the average ransom payment increased by 104% to $84,116, representing a massive 104% rise from the previous quarter.  Businesses must prioritize protecting apps against these attacks.
For those unclear about the nature of a ransomware attack, here's a short description. Essentially, ransomware blocks users from accessing files, networks, devices, and other content until attackers receive a ransom payment. There are many ways that attackers attempt to install ransomware to encrypt your data but we'll cover that later in the article.
Today, companies must secure every corner of their organization. And that includes their fleet of business apps.
What Makes Your Apps Vulnerable?
There is an entire branch of cybersecurity, application security, dedicated to protecting apps from malicious actors. The trouble is, many apps are vulnerable at their core. And, although security audits during the development phase can root out most issues, cyber crooks can exploit existing, known vulnerabilities once an app goes live.
In other circumstances, apps can be reverse engineered, allowing cybercriminals to find vulnerabilities or weaknesses. Some unscrupulous developers even release apps with malicious code attached.
Ransomware spreads through numerous means. Networks are usually most vulnerable to phishing, social engineering, and Remote Desktop Protocol (RDP)—when attackers piggyback the systems that grant IT teams privileged access. In terms of apps, ransomware is regularly spread via pop-ups, in web apps as malicious code, exploit kits, and, as we touched on earlier, through engineered apps that deliver ransomware into a network.
Critical Steps for Protecting Your Apps
1. Don't use third-party app stores
One of the best ways to prevent ransomware from infecting your network via your apps is to avoid third-party app stores. Instead, stick with the official Google and Apple marketplaces or go directly to the provider's website.
You'll find that third-party platforms are far less likely to include official versions of the apps you require and could instead host malicious apps containing dangerous code.
2. Focus on device security
One of the best ways to secure your business apps against ransomware attacks is to ensure that the devices you access them from are secure. From a network security standpoint, organizations are responsible for taking appropriate measures. This step ensures that when devices log on to the network, they are protected.
At the device level, users should consider multi-factor authentication and other identity security steps. However, in terms of hardware, devices should undergo regular security scans and audits and include up-to-date anti-virus and anti-malware software.
3. Stay vigilant
Keeping up to date with known vulnerabilities and cybersecurity news is a cost-effective way of avoiding a ransomware attack. It costs nothing to monitor news feeds.
Set alerts for the apps you regularly use in case any unknown vulnerabilities surface. Beyond this, make sure you periodically update your apps and only use the latest versions.
4. Monitor access
You must be aware of who is accessing your company's business apps. You need to know the identity of your users, their location, and other critical credentials. While this may seem laborious, it will provide you with a great deal of protection.
Your business apps are a weak point in your security infrastructure, primarily when they are accessed remotely. That's why governing access to these apps is a key frontline step that you can take to secure your network from ransomware attacks.
However, you don't have to undertake this process manually. That's because there are many access security platforms available, such as Ciscos's Duo, which enable you to develop trusted access protocols.
5. Advanced encryption
Many business apps are cloud-based. And, this technology presents a whole new set of issues for business app users. As information travels between the app and the cloud server, malicious actors can intercept it.
They can use the data they steal to gain access and administer ransomware. So, the best way to guard against this is to encrypt the communication channels. This step makes it almost impossible for cybercriminals to decipher the data and carry out an attack.
Final Thoughts on Protecting Against Attacks
Your business apps are critical to the smooth and effective running of your organization. However, many apps contain multiple vulnerabilities.
Organizations must take a holistic approach to secure apps to avoid ransomware attacks. It doesn't stop at cybersecurity software. Instead, business leaders must know who is accessing critical apps, from where, and for what reason.
Communication streams must be secure and devices need to be protected. Yet, only by concentrating on the entire lifecycle of a business app can business leaders hope to prevent them from becoming an attack vector.