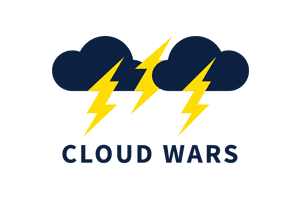 Welcome to the Cloud Wars Minute — your daily news and commentary show, hosted by Cloud Wars Founder Bob Evans. Each episode provides insights and perspectives around the "reimagination machine" that is the Cloud.
Highlights
01:05 — On Salesforce's May 31st earnings call, co-founder and co-CEO Marc Benioff described customers who are focused on continued growth.
02:01 — Co-CEO Bret Taylor described strength across industries, regions of the world, and the entire Salesforce product line reflected in the company's Q1 earnings report.
02:19 — Benioff's takeaway from listening to customers worldwide is an increased focus on market share and business expansion. Customers are motivated — "Everybody is ready to go."
02:50 — Salesforce reported Q1 revenue was up 24% to $7.41B. Benioff recounted impressions from his recent world tour across Australia, Japan, and New York, where customers shared similar optimism in future growth opportunities.
---
Register today for THE cloud event of the year