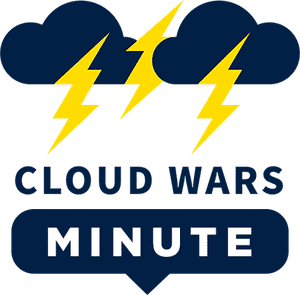 Highlights
00:10 — IBM is aiming to move back to the top of the cloud growth category. On Tuesday, April 19th, IBM is to report its Q1 financial results. Bob predicts the company will report its cloud business for Q1 grew 20%.
00:44 — In its most recent Q4 report, IBM's cloud growth was 18%. This came at the end of 2021 when the company had a massive internal project, Global Technology Services. This came out of a separate company, Kyndryl.
01:42 — In the software and infrastructure category, IBM's cloud revenue grew 24%. IBM Consulting had an even higher growth rate, 34%.
02:08 — Howard Boville, Head of IBM Financial Services Cloud, said that they can reduce banks' total IT spending by 40%.
02:54 — IBM CEO, Arvind Krishna has the company tuned up to continue improving growth. The market and the IBM board will be looking for evidence that IBM is able to grow in rates comparable to other Cloud Wars Top 10 providers.
---
Register today for THE cloud event of the year