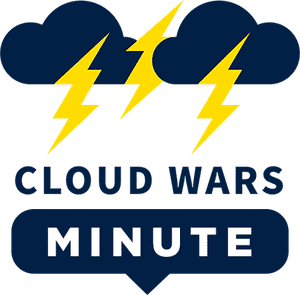 Highlights
0:10 – Walmart – a company outside the tech industry but wants very much to get into the tech industry – is rocking the cloud industry right now. Further, it represents a new type of sophisticated corporate customer with a forward-looking tech profile.
0:51 – Every day, Walmart does over a $1.5 billion in revenue. Inside the giant organization is Walmart Global Tech, led by CTO Suresh Kumar, with 20,000 people with plans to add 5,000 more this year.
1:43 – What does this have to do with the cloud industry? Companies in different industries have lost touch with their customers at different times – American car companies in the 70s and 80s, and retail companies over the last several decades.
2:23 – With its vast resources, Walmart is incredibly capable with data engineering, data science, software engineering, cybersecurity, cloud, DevOps, and DevSecOps. This challenges the Cloud Wars Top 10 companies to see if they will plop down the same old stuff or respond with something new.