As spiraling customer demands are requiring companies to overhaul their business models, processes, and mindsets, industry clouds are becoming the hottest segment of the cloud because they enable those companies to keep pace with those high-demand customers and foster data-driven operations.
So when Cloud Wars Expo rolls into San Francisco's Moscone Center on June 28-29-30, we're going to help attendees analyze and evaluate the leading industry-cloud providers in great detail and in a very short period of time.
Our Industry Cloud Battleground Live event-within-an-event will showcase several of the world's leading vendors of industry-specific solutions as they each answer 5 customer-centric questions and convey the unique business value they can generate for customers.
Since we've still got 14 weeks before Cloud Wars Expo, I wanted to share my current evaluations of the Industry Cloud Top 10, a ranking system I introduced last year to help you gauge which of these cloud vendors are doing the best job of addressing your fast-changing and strategically essential business needs.
So here in mid-March is my Industry Cloud Top 10 report card, and as always, we look forward to your feedback on our analyses and relative positioning. Company names in boldface are followed by the grade I've given them.
#1 // Salesforce: A+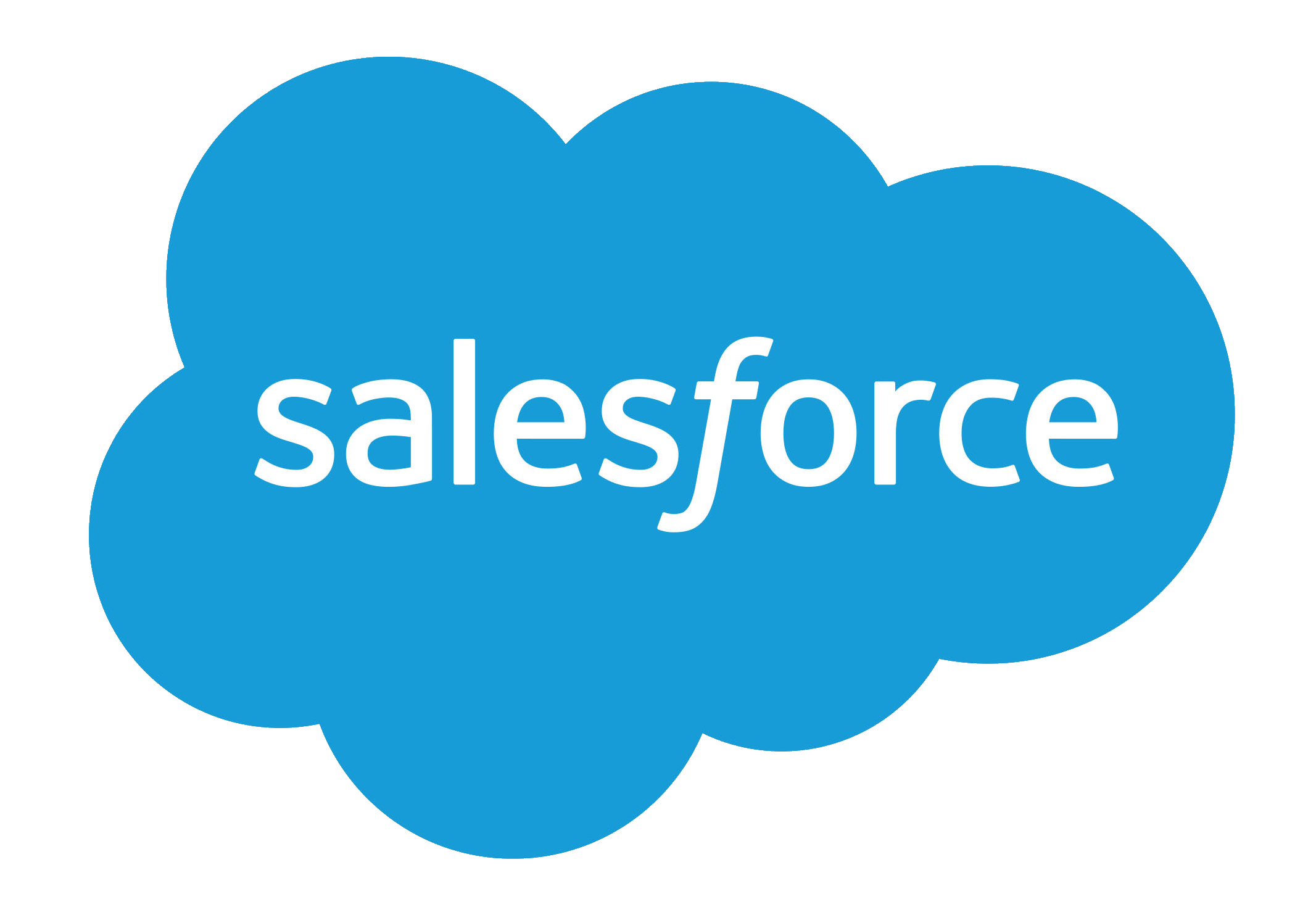 By far the largest provider of industry clouds and related solutions, Salesforce is actively infusing industry-cloud responsibilities into close to 70% of its massive global sales organization. So how big is big? Well, for Salesforce's fiscal Q4 ended Jan. 31, I strongly believe it generated at least $950 million and perhaps even $1 billion in industry-cloud revenue. And in the recent earnings call covering that period, Salesforce executives disclosed the following:
"Our largest deal ever, as measured by incremental ARR, was a financial-services deal signed during Q4," said CFO Amy Weaver. She also noted that "8 of our top 10 deals in Q4 included an industries product.
"We saw unprecedented growth across our industry solutions," said co-CEO Bret Taylor, "and our most-strategic multicloud deals were driven by our industry-specific products."
#2 // Google Cloud: A-

We haven't heard much from the top-notch Google Cloud industries team recently, but as Google Cloud continues to reel in huge and strategically transformative deals with financial-services companies and others, it's clear that the industry expertise Google has assembled under Lori Mitchell-Keller is paying off very nicely.
Google Cloud continues to occupy a unique spot in the industry-cloud category as its focus is not on extending existing horizontal solutions into vertical opportunities, but rather to create new industry-specific solutions that work with and expand the capabilities of traditional LOB applications such as ERP, HCM, and CRM. This category has been a top priority for CEO Thomas Kurian since his arrival at Google Cloud just over 3 years ago, and his unrelenting support has enabled the company to become an absolute top-tier player in this red-hot space.
#3 // Oracle: A+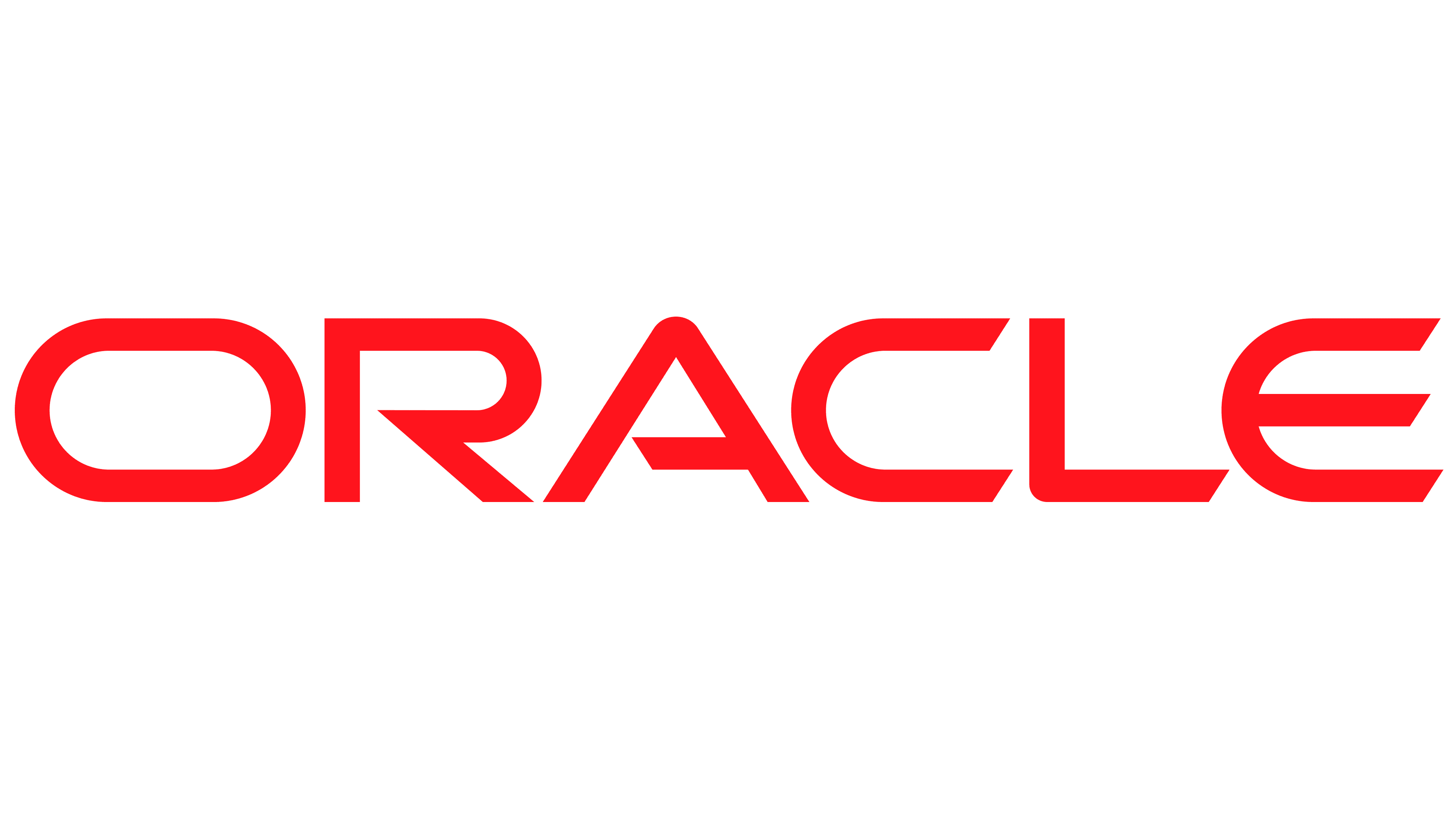 Any questions anyone might have had a few months ago about Oracle's full-blown commitment to industry-specific solutions were blown away in late December when Oracle announced its plan to buy healthcare heavyweight Cerner for $28.3 billion in cash.
As if that wasn't evidence enough, chairman Larry Ellison last week laid out an unprecedentedly detailed and extensive plan for how Oracle intends to interconnect and integrate processes, data, and applications across the entire healthcare industry, which is the world's largest (for more on that, please see Larry Ellison: Predator, Disruptor, Dreamer and Cloud Wars Minute: Larry Ellison Takes On SAP, Amazon, and Healthcare System Weakness).
Ellison is also revving up Oracle's capabilities and growth prospects in financial services, where he's working closely with some of the world's largest banks and logistics companies to develop a suite of industry-specific B2B cloud services. The key to that vision is that as more and more businesses deploy Oracle's Fusion ERP—and Ellison said about 10,000 have already done so—then those cloud ERP systems will be able to "talk with" each other and automate payment systems, credit checks, financing, logistics for deliveries, and much more.
#4 // Microsoft: A
Just over a year ago, Microsoft CEO Satya Nadella—a man not given to idle proclamations—said that as customers are now requiring new types of applications to manage a new wave of digital-business processes, Microsoft was adopting an "industry-first focus." Since then, the company has restructured parts of its business to weave its industry solutions more tightly with Power Platform, Data, and AI.
Microsoft is also pushing into new dimensions of the industry-cloud opportunity with powerful new products such as Sustainability Cloud that is in itself a purpose-built solution but that also can be applied across various industries.
On top of that, Microsoft's acquisition of AI powerhouse Nuance will give it unique new capabilities in healthcare, particularly in clinical settings where Nuance's "ambient listening" AI technology has big potential to improve patient experiences and outcomes.
#5 // SAP: A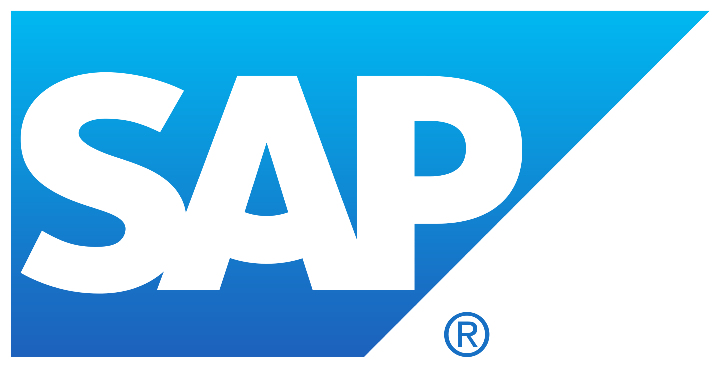 SAP's been working exceptionally hard to translate its 40 years of industry expertise into new types of vertical solutions. The biggest item on SAP's industry agenda is its desire to create products that not only boost the digitalization of individual companies but also of entire industries. SAP's Business Network and the industry-specific data the company has generated over the past few decades are a priceless asset that no other major cloud provider can match—and the same goes for the relationship and trust SAP has built within the world's largest corporations.
But where I'd like to see SAP be even more aggressive is in expanding the number of industry-specific solutions available through its hugely successful "RISE with SAP" business-transformation initiative. Yes, the program is only 15 months old, and yes, SAP has industry-cloud products across 25 industries, but in spite of those challenges, SAP has an opportunity to leverage two hugely valuable assets—its 30 years of deep industry expertise, and its runaway RISE program—to drive exceptional growth for its Industry Cloud. I hope SAP will pounce on that opportunity, and perhaps we'll all hear more about that at Cloud Wars Expo.
#6 // Workday: B+
While its portfolio of industry-cloud solutions is not as broad as those of some other cloud providers—for example, Workday doesn't serve the manufacturing industry—the company is crafting a unique position in financial services, healthcare, higher end, and a couple of other industries.
In a recent 1:1 interview, Workday cofounder and co-CEO Aneel Bhusri said his company is very bullish on industry clouds and would be pushing aggressively into that space in 2022. With its combination of advanced technology plus near-legendary customer loyalty, that additional push led by Bhusri should give the company an excellent chance to become an even more-powerful player in this red-hot category in 2022 and beyond.
#7 // IBM: B+

Several weeks ago, IBM made what I believe is one of the most-significant industry-cloud announcements ever, and I covered it extensively and referred to it as "IBM's billion-dollar breakthrough" in IBM Cloud Breakthrough: Slash Banks' IT Spending by 40%.
While much of the action and focus for industry clouds has been in the application space, IBM is making its play in cloud infrastructure, where its focus has been to alleviate the interminably long and expensive development work that banks and other financial-services firms undertake year after year around risk management.
IBM Cloud head Howard Boville laid out IBM's thinking in an exclusive interview, and in unmistakably clear terms, Boville said that IBM Cloud for Financial Services is already helping some banks reduce their total IT budgets by up to 40% because those companies have handed over to IBM Cloud the responsibility for handling risk management. You can see my 1:1 interview with Boville here: An Exclusive Interview with Howard Boville Head of IBM Hybrid Cloud.
#8 // ServiceNow: B
While I believe ServiceNow has enormous potential in the industry-cloud space, the much more-important opinion belongs to ServiceNow CEO Bill McDermott, who recently put the company's highly regarded product chief, CJ Desai, in charge of industry solutions and strategy. That is a sure sign that ServiceNow's customers are telling the company that they want a fully integrated blend of ServiceNow's horizontal solutions and platform with industry-specific features and capabilities.
A huge chunk of the industry-cloud challenge is being able to aggregate data from multiple sources and formats, and that's become a true core competence for ServiceNow. As McDermott begins to push the company into its next phase of growth as it looks to jump from about $5 billion in annual revenue to $15 billion over the next several years, industry solutions will play an increasingly vital role in the company's ascent.
#9 // Infor: B
Billing itself as "the industry cloud company," Infor's been in the business for the past 20 years or so. While much smaller than most of the other major cloud vendors, Infor has claimed that its annualized run rate for industry-cloud revenue is about $1 billion, which would put it among the bigger players in this fast-emerging sector.
I believe 2022 is a pivotal year for Infor because, while it was one thing to be known as "the industry cloud company" when almost no one else was competing in that space, it is quite something else for a company with relatively low brand recognition to stand out within a field that includes most of the world's largest and wealthiest and best-known enterprise software companies.
As industry-cloud deals become bigger and more strategic for customers, Infor must find a way in 2022 to show the world that it has the technological depth, industry connections, customer references, and financial strength to compete with world-class software companies and to meet the rapidly escalating needs of customers.
#10 // Amazon: B
While AWS appears to be quite active in vertical industries, and while AWS is certainly a cloud company through-and-through, it's not always clear to me just what AWS's level of engagement is with industry clouds. If they've got some, they're invisible to me; if they have their own interpretation of industry-specific solutions, I can't seem to pin that down.
But—as we all know, Amazon and AWS are both very sharp companies, and AWS has been on an absolute tear over the past 3 quarters as its growth rate has accelerated each period to a high of 40% for Q4. As it looks to further close the gap on Microsoft as the world's largest enterprise-cloud provider, it would make perfect sense for AWS to kick its industry-solutions business into the next gear and to be more clear about what it's doing in that dynamic space—and why.
Final Thoughts
So that's the track record to date for the Industry Cloud Top 10, and no doubt we'll be seeing some of them at the Cloud Wars Expo in San Francisco June 28-29-30. And as we head down that ROAD to Cloud Wars Expo, we can be sure that each of those companies will use their time at the Cloud Wars Expo to articulate their unique abilities to take you on the journey down that ROAD: Reimagine your business models, Optimize your digital future, Accelerate your growth decisions, and—with those first three things in place—you'll be all set to Dazzle your customers.
---
Register today for THE cloud event of the year