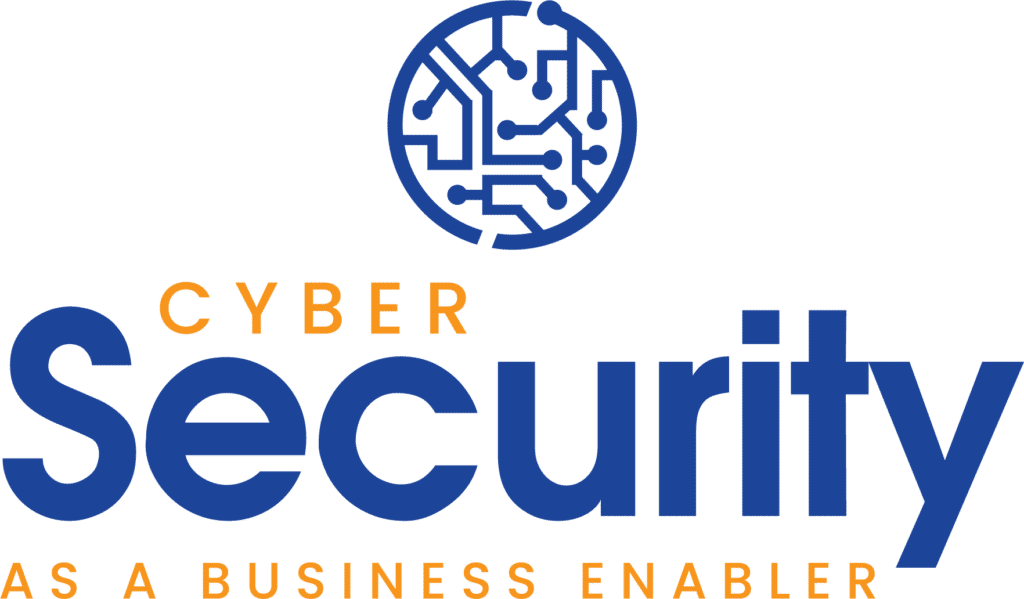 Highlights
00:13 — The imperative for companies to be good stewards of data has grown over the years as expanding regulations, policies, and evolving compliance requirements continue to challenge what it means to govern data properly. Okera President Bobby Napiltonia and CEO Nong Li join Acceleration Economy analysts Wayne Sadin and Aaron Back to discuss.
04:37 — Okera aims to make it easier for organizations to strike the right balance between using data to increase business value and installing proper controls to ensure data is used according to the latest rules and regulations.
07:52 — It's crucial to have tools that are capable of updating even the most granular changes in data privacy regulations in real time. Proving data is secure and in a secure environment at all times with intuitive technology keeps boards and CEOs happy, even if they don't have hands-on experience with data governance.
09:28 — Using a tool like Okera keeps companies compliant and provides a new measure of data transparency that keeps otherwise excessive auditing bills in check.
10:34 — Rethinking data governance processes and tools is a challenge when the existing data journey is already well-established. The ability to fit new technology into these processes without disrupting what's already in place is key.
14:07 — The challenges facing SMBs are largely the same as those faced by enterprise companies: No business wants to breach customer trust. However, smaller companies with less staying power risk significantly more with a data leak. SMBs are more vulnerable to lost funding or customers who are unwilling to log back in once the guarantee of data privacy is lost.
15:18 — Affordable cloud tools have become a seamless way to maintain data hygiene for companies of all sizes.
17:10 — Cloud infrastructure has made it possible for startups to launch businesses and build products faster, but with so much velocity it's difficult for new brands to establish trust.
18:59 — Data trust is no longer a problem reserved for FinTech and Healthcare industries. Any business investing in analytics and identifying consumer behavior patterns has learned the importance of compliance tools and maintaining data trust.
20:51 — Successful data governance includes not just achieving compliance, but proving compliance to auditing committees, partners, and investors.
22:09 — Establishing partner ecosystems from scratch through the cloud put Bobby in a position to protect the data within these multi-cloud systems and provide continual value to his partner network.
24:34 — The panel shares final thoughts on solving problems in data trust, data hygiene, and technical debt. Data security and compliance are such a priority for every business that the chief information strategy officer (or the same role under a different title) might be the single most important person within every company's leadership structure in the years ahead.
---
Register today for THE cloud event of the year