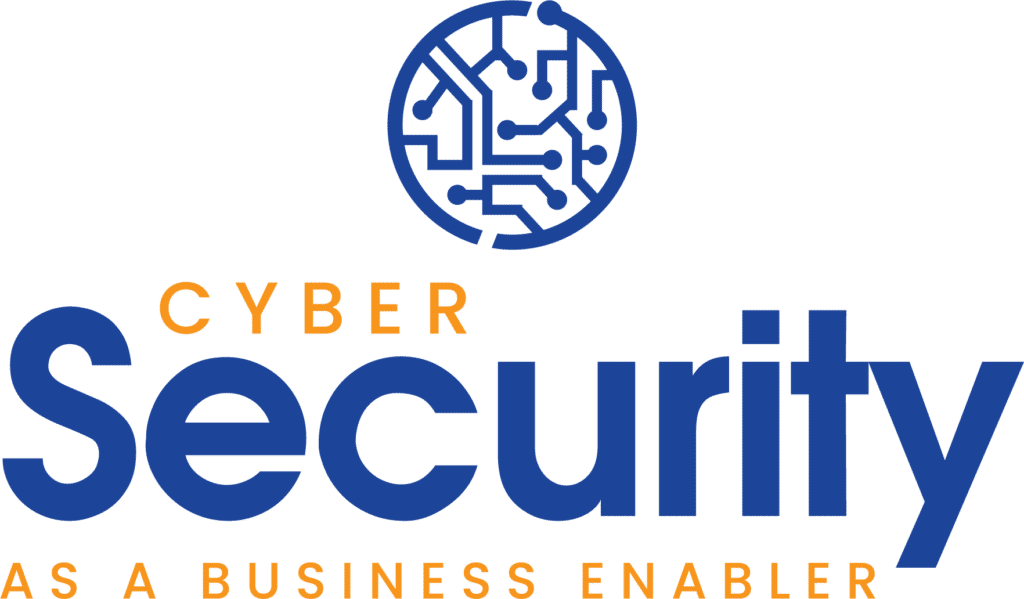 Data privacy has been a hot topic over the past few years, especially with the introduction of regulations like GDPR and CCPA. These regulations in particular moved the needle for organizations across the world to get serious about data privacy.
Simultaneously, consumers have started to draw lines in the sand against big tech companies blindly collecting and using their personal data for profit. This focus and intentionality around data privacy spanned a number of industries as well, from retail, finance, tech, and healthcare.
While working with several organizations through their own privacy program implementations, the feelings about the work fell on a wide spectrum. Some viewed this kind of work as unnecessary or not as important as the penalties for noncompliance would imply. Others viewed the work as incredibly important, placing consumers and their respective privacy as first-class citizens in their decision-making. Every organization is entitled to its own perspective, but I believe this work represents an opportunity, not a burden, for those that seize it.
Trust Building
Investing in data privacy is a tremendous opportunity to build trust with your customer base or partners. So often, there are numerous choices to solve any particular problem or purchase a particular kind of product. The choice is abundant in just about every market.
There are a lot of factors that influence decisions; trust in a brand or an organization is one of them. This is especially true in B2B decision cycles where the purchasing process is slower and more methodical. We will dig into this dynamic slightly more in the next section.
Part of this trust-building process also boils down to transparency and storytelling. Organizations need to be able to share the inner workings of the program, whether it's the features you've built to support privacy, how you manage data on the backend, or the way you structure legal contracts.
The principles behind privacy-related decision making also matters. Building a strong narrative around data privacy can be a value creator for customers and business partners.
Data Privacy and Risk Management
Partnering with an organization that has invested in data privacy can do a lot to manage your own risk. One of the benefits of privacy regulations with financial penalties is that it allows us to more easily model expected losses of not investing in these areas. Forecasting the likelihood of exposure and the potential range of financial impact can be modeled out to expected loss scenarios.
Choosing between multiple partners with differing levels of maturity supporting a privacy critical function can be factored into a decision model. Making decisions with measurable financial implications can be compelling alongside traditional factors such as feature comparisons and price.
The Need for Proactive Action
Building a data privacy program that builds trust with consumers requires proactive action. Reacting to events once they've transpired such as apologizing for data that was mishandled is a missed opportunity. These circumstances erode trust in the moment and over time. Proactive action can take many forms:
Identify the drivers within an organization for data privacy is important. Maybe it's regulation, maybe it's a core value, or maybe it's a customer requirement. Regardless of the reason, understanding where it's coming from will help communicate and prioritize internally.
Map out the data you have, the privacy implications, and why. One of the root causes of data privacy issues is that data is collected unnecessarily or used without the individual's consent. Mapping out the data you have which actually serves a customer value proposition and what doesn't goes a long way.
Integrate privacy practices into existing operations. Operational functions such as identity and access management, monitoring, and incident management are all ideal targets for privacy integration. Enumerating key operational functions and where privacy needs can be integrated will help organizations be prepared when issues do come up.
---
Want more cybersecurity insights? Subscribe to the Cybersecurity as a Business Enabler channel: