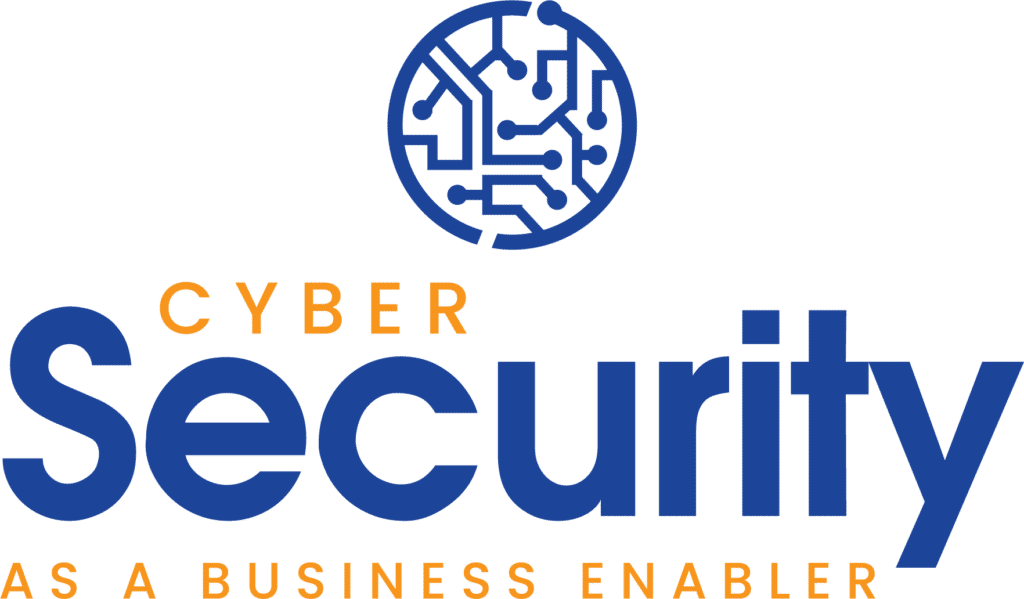 This episode is brought to you by the Cloud Wars Expo. This in-person event will be held from June 28th to 30th at the Moscone Center in San Francisco, California.
Highlights
00:09 — Software company Atlassian disclosed critical security flaws and vulnerabilities in its on-premise products this week.
00:27 — Though Atlassian notified the public before a patch was available, a security patch has since been issued. More than 9,000 services across more than 8,000 hosts run a vulnerable version of Atlassian Confluence. Notifying the public of these vulnerabilities allowed companies to put mitigating controls in place until the patch was released.
00:56 — CISA advised federal agencies to block public traffic to these vulnerabilities until the patch was made available.
---
Want more cybersecurity insights? Subscribe to the Cybersecurity as a Business Enabler channel: