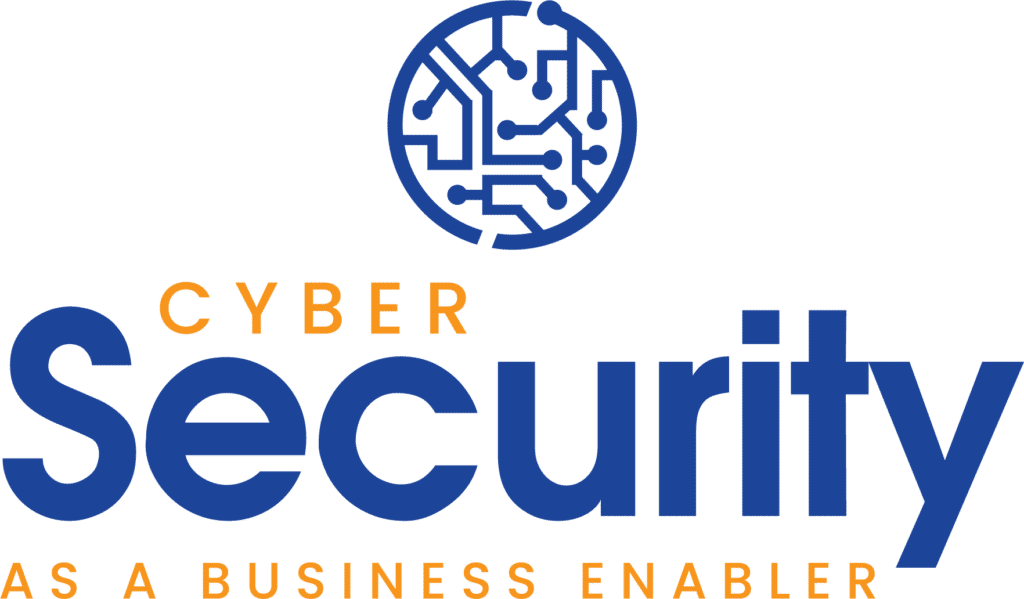 Highlights
00:08 — Chris Hughes introduces the first Cybersecurity Minute. Google Cloud is acquiring Mandiant, a cybersecurity company, for $5.4 billion. This is the second biggest deal in Alphabet's history.
00:23 — Google Cloud had been interested in building its cloud security unit and providing more cyber-specific offerings.
00:34 — Its two biggest cloud competitors, Azure and AWS, see this as an opportunity to try to bolster their portfolio in the cloud space. This investment shows just how significant cloud security is within this ecosystem.
00:59 — As one of the most notable cybersecurity companies worldwide, Mandiant has been involved in high-profile incidents and investigations. So, it's incredibly familiar with navigating the cloud cybersecurity space.
01:18 — CEO of Mandiant, Kevin Mandia was drawn to this deal because of Google Cloud's interest in automating cybersecurity and providing more secure cloud environments.
---
Want more cybersecurity insights? Subscribe to the Cybersecurity as a Business Enabler channel: