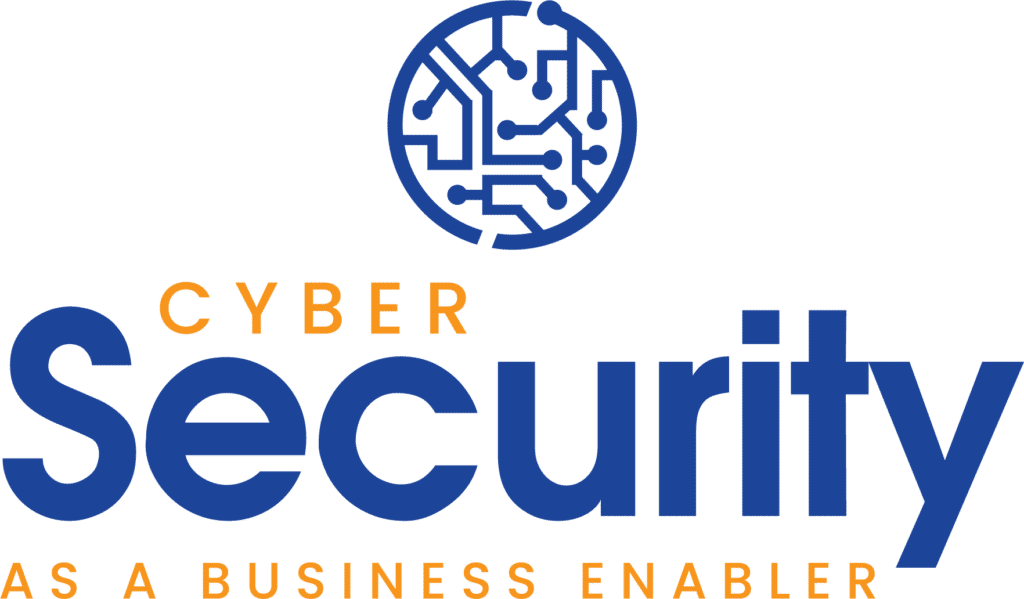 This episode is brought to you by the Cloud Wars Expo. This in-person event will be held from June 28th to 30th at the Moscone Center in San Francisco, California.
Highlights
00:12 — The FBI, NSA, and CISA report increased supply chain attacks against Managed Service Providers. This rise in cyber threats poses a particular concern for small-to-medium-sized businesses (SMBs) lacking the internal resources and expertise to defend themselves.
00:56 — Unchecked malicious actors can compromise entire ecosystems of customers and consumers by attacking Managed Service Providers and cloud service providers.
---
Want more cybersecurity insights? Subscribe to the Cybersecurity as a Business Enabler channel: