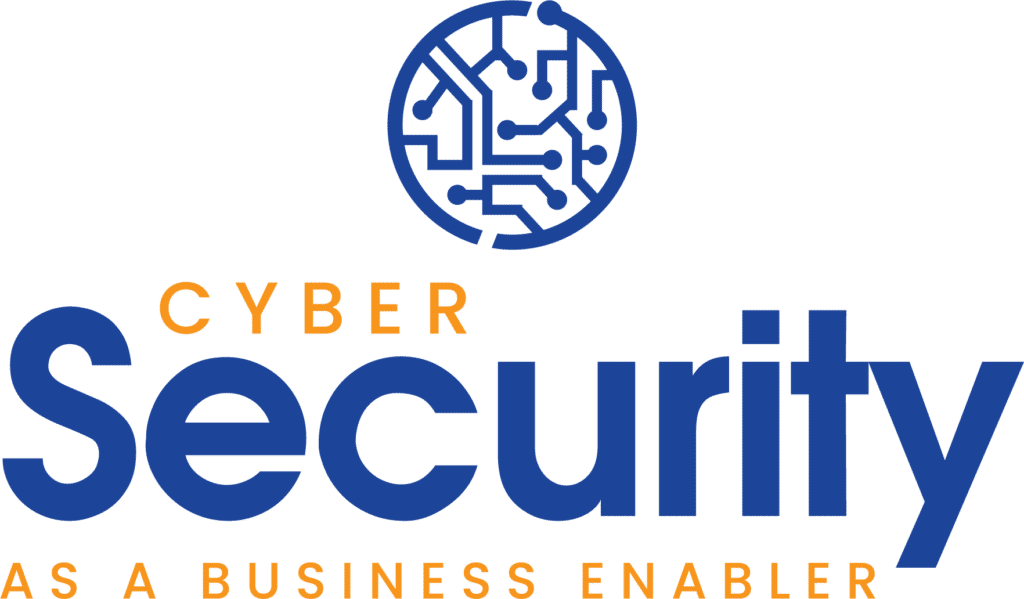 This episode is brought to you by the Cloud Wars Expo. This in-person event will be held from June 28th to 30th at the Moscone Center in San Francisco, California.
Highlights
00:12 — The Shadow Server Foundation recently discovered more than 380,000 of Kubernetes' 450,000 identified API servers are exposed to the public internet over ports 443 or 6443.
00:36 — Kubernetes has seen a major uptick, as organizations are increasingly using containers as part of their cloud-native ecosystems and architecture.
00:50 — If companies are adopting these new technologies, security needs to be a part of the process. This is essential in identifying potential data vulnerabilities and misconfiguration that would put organizations at risk.
---
Want more cybersecurity insights? Subscribe to the Cybersecurity as a Business Enabler channel: