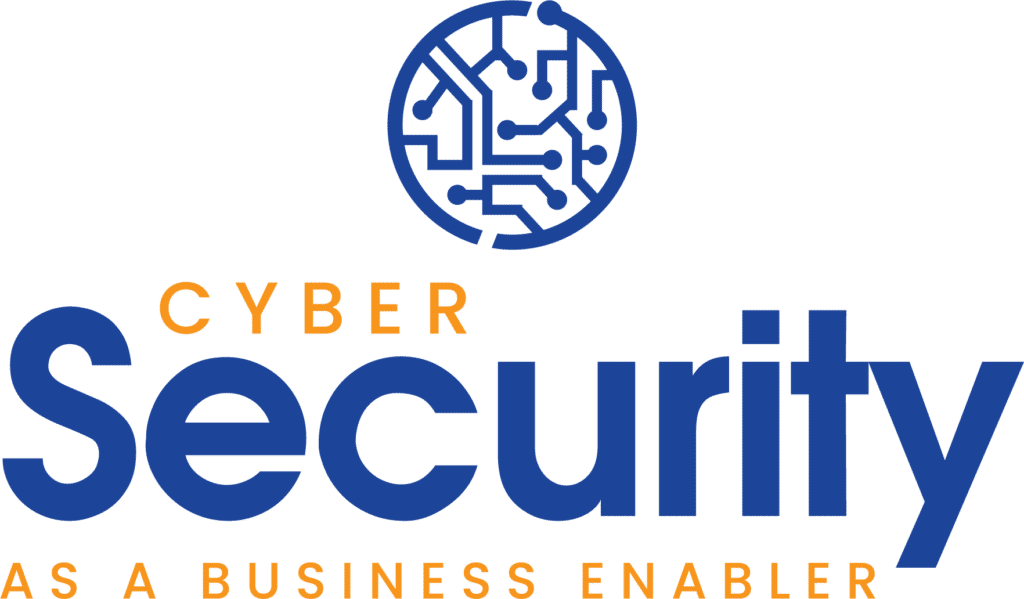 This episode is brought to you by the Cloud Wars Expo. This in-person event will be held from June 28th to 30th at the Moscone Center in San Francisco, California.
Highlights
00:13 — Research out of the University of Trento, Italy examined 350 different campaigns over a 12-year period, concluding that advanced persistent threats (APTs) overwhelmingly prefer to take advantage of existing vulnerabilities.
00:32 — While zero-day vulnerability attacks still occur, this research emphasizes the need for basic security hygiene to protect against the vast majority of APTs.
01:07 — Without robust vulnerability management and patch management practices, APTs don't need to be complex to successfully exploit gaps in security.
---
Want more cybersecurity insights? Subscribe to the Cybersecurity as a Business Enabler channel: