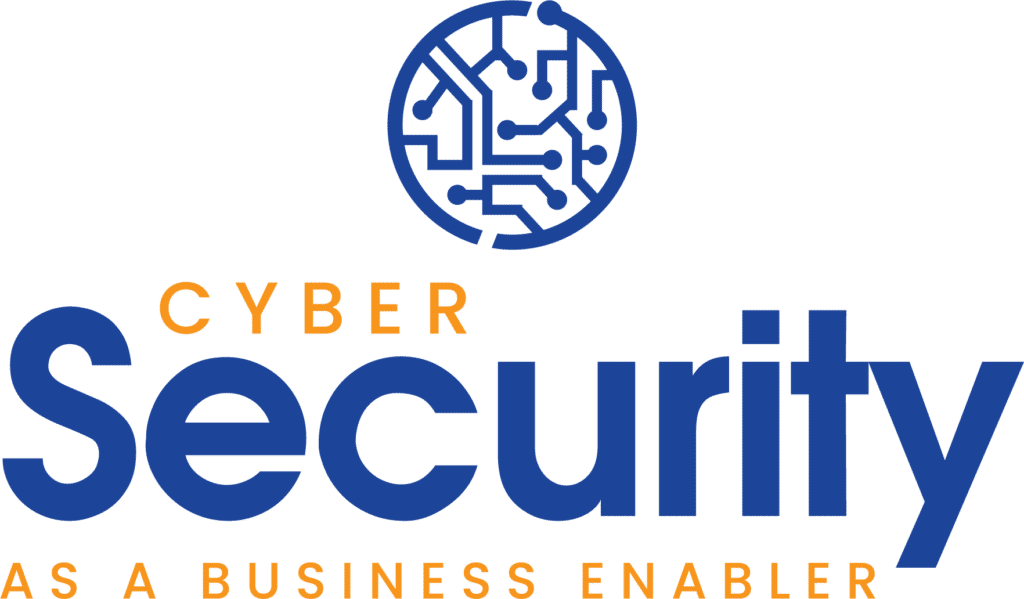 This episode is brought to you by the Cloud Wars Expo. This in-person event will be held June 28th to 30th at the Moscone Center in San Francisco, California.
Highlights
00:11 — From the White House, President Biden released a statement bolstering the nation's cybersecurity. Shields Up is a previous effort that encourages critical infrastructure organizations, private sector companies, and federal agencies to bolster their cybersecurity practices as well as implement fundamentals and long-term changes.
00:35 — These further cybersecurity efforts are due to increased threat of cyberattacks and risk from Russia towards critical infrastructure and private sector organizations.
00:43 — The fundamental recommendations include multi-factor authentication, having encryption of data, backing up critical data, and deploying modern security tooling on your network.
00:54 — Additionally, they provided guidance with long-term changes. For instance, the guidance included building security into products as well as developing and deploying software in a system that is highly secure.
01:15 — During these times of increased risk, organizations should consider the guidance from the White House for critical infrastructure and fundamental cybersecurity practices they should put into place.