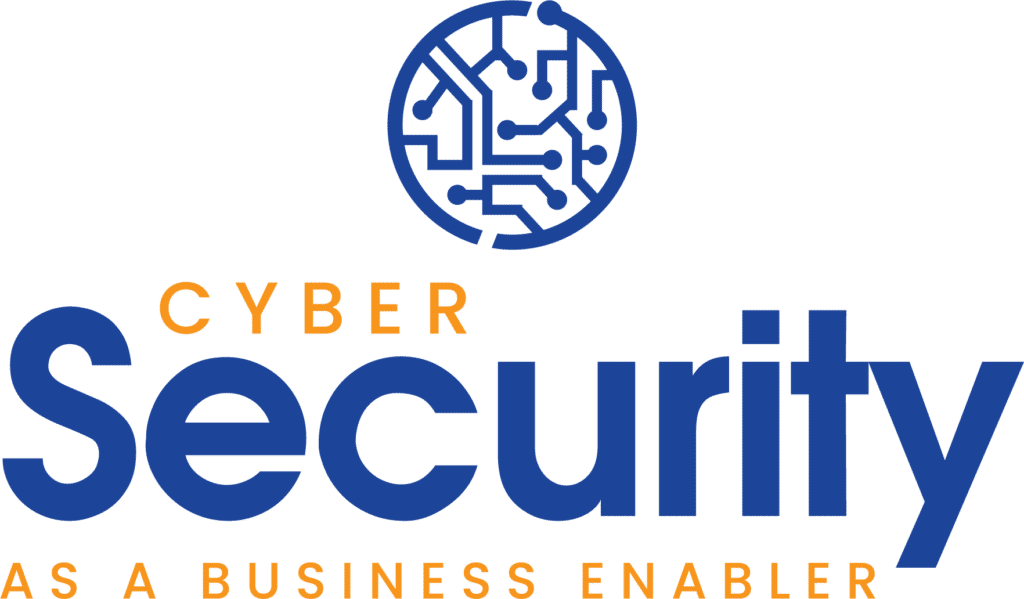 This episode is brought to you by the Cloud Wars Expo. This in-person event will be held from June 28th to 30th at the Moscone Center in San Francisco, California.
Highlights
00:12 — Costa Rica recently declared a national state of emergency due to rampant cyber attacks crippling its national and government digital systems.
00:30 — The attacks, which have been linked to the cybercrime group based out of Russia, have reportedly cost the nation $38 million per day.
00:58 — The WEF has warned against cyber threats to national security in the past. The real-world example emphasizes the need for cybersecurity infrastructure.
01:34 — Costa Rica did establish a cybersecurity strategy years ago, but hadn't implemented many of the measures outlined in that strategy.
---
Want more cybersecurity insights? Subscribe to the Cybersecurity as a Business Enabler channel: