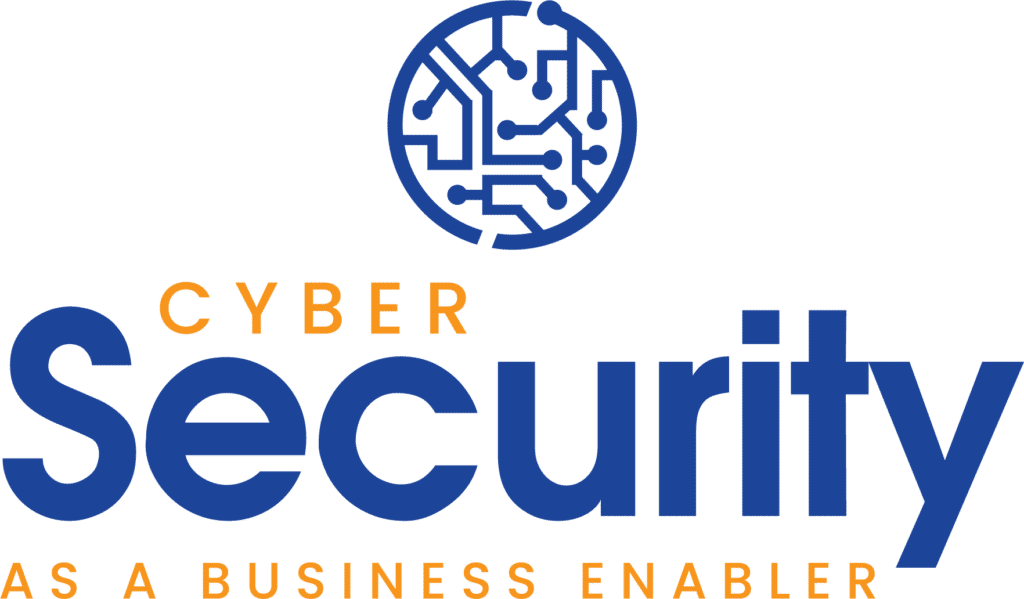 All eyes are on the conflict happening in Ukraine. News outlets are pumping out play-by-play stories on this tragic turn of events. Even the International Olympic Committee released a statement condemning the actions.
The onslaught we are witnessing is happening on two fronts: the physical and digital. Russia is hitting Ukraine's financial services and energy infrastructures by causing sites to go down or causing a rush of people withdrawing money driving panic in the financial markets.
This hybrid warfare is feeding into the uncertainty of safety, which is now top of mind around the world. Businesses in neighboring countries are offering safe harbor for employees from other companies or their branch locations. Other companies are offering services to companies to help combat the cyberattacks of Ukrainian businesses.
What's Your Cybersecurity Stance?
Amid these unfolding events, global organizations are seeing their security posture tested more than ever. For example, Ukraine was hit with a DDoS attack and data-wiping software, and we are seeing the ripple effects around the world.
All of this should force you to focus on these critical areas:
Stance
What is our cybersecurity resiliency and is our security agile & adaptable to unforeseen threats?
Risk
Do we have a firm understanding of the security risk factors – both digital and physical?
Community
How are we supporting people and companies through a cybersecurity community mindset?
Risk vs Revenue vs Reputation
For many, they are comfortable with the risks associated with cyber threats. Maybe revenue streams are solid or growing. No (big) harm, no foul.
But, wait a minute. If you are a customer-centric company, what will be the customer's perception? Can they trust you? Do they have other options?
Your reaction to cyberattacks extends beyond the technical. You could take a hit to the bottom line to preserve your reputation which can build a sense of trustworthiness in your brand. However, this hit could set you back to a place that you may not recover from.
This trifecta of risk, revenue, and reputation has a direct impact on decisions and preparedness. You either end up with resolute control or residual chaos.
Consider this: Cybersecurity is an opportunity to enable your business – not a cost-center, but a reputation-builder and a revenue-generator.
Security Governance and Governments
IT or tech governance as a concept has been around for quite some time. However, the nomenclature of governance has crept into other areas outside of the typical IT departments. This is a good thing as it has led to a collective understanding of what a governance model means.
Unfortunately, tunnel vision is all too common for decision-makers. The bubble of your industry or geography can create a false sense of security – until something happens. Therefore, it's necessary to have a strong governance program that includes a mix of people and organizations that are internal and external.
But what does this have to do with governments?
When GDPR was introduced a few years back, this created the foundation of data privacy means, how the data is handled, how personal data is accessed, and what data is being tracked, shared, or used for marketing purposes.
Since then, other countries and state governments have implemented their version of data privacy and/or protection. For some, this has led to confusion of which policies to follow, what should be secured, where is it secured, and who has access to it.
This is why a strong governance model with a decentralized governing Center of Excellence for security is necessary. This will drive the acceptable risk and bolster your security posture.
What Now?
The support of Ukraine, the people, the communities, and the business should continue.
Be empathetic. Be resilient.
If you have the resources, create a community to decentralize security experience and knowledge.
If you don't have the resources, be open to learning, applying what you learned, and strengthening your security foundation.
---
How secure is your infrastructure? Are you prepared for future cyber-attacks? Get the answers you need during the Cybersecurity Battleground digital event.