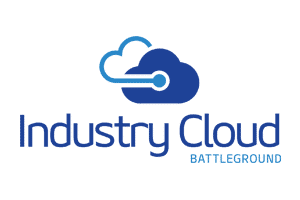 You're watching a top moment from the Industry Cloud Battleground Week highlighting the financial services industry. This five-day digital event, which premiered in November 2021, delivered insights to inspire, educate and engage business and technology leaders who are actively defining their industry-specific cloud strategy.
---
Highlights
00:09 — Google Cloud is helping traditional players stay relevant in the ever-changing financial services landscape.
00:19 — By providing financial infrastructure, Google Cloud helps other organizations with improved flexibility.
00:46 — The company brings a high-quality data infrastructure and AI/ML capabilities to its customers.
---