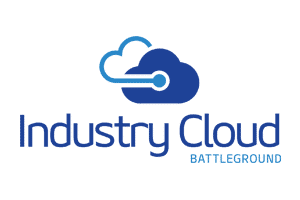 You're watching a top moment from the Industry Cloud Battleground Week highlighting the financial services industry. This five-day digital event, which premiered in November 2021, delivered insights to inspire, educate and engage business and technology leaders who are actively defining their industry-specific cloud strategy.
---
Highlights
00:09 – Insurance will be embedded into many other businesses and start forming an ecosystem.
00:19 – Now, insurance is becoming part of an ecosystem as it's not only within the health domain, but also in wealth, mobility, and travel.
00:46 – Car manufacturing companies are even starting to embed insurance into the user experience—and the user experience is the car itself.
---