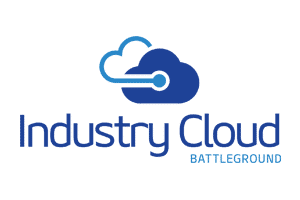 You're watching a top moment from the Industry Cloud Battleground Week with Bob Evans highlighting the healthcare industry. This five-day digital event, which premiered in November 2021, delivered insights to inspire, educate and engage business and technology leaders who are actively defining their industry-specific cloud strategy.
---
Highlights
00:09 — A survey by SAP reported that 36% of millennials intend to buy insurance from a technology company rather than a traditional insurer.
00:33 — Financial service companies will have to shift their mindset and how they use technology for what's coming, such as insurance.
00:42 — These organizations will have to change how they use technology to portray themselves as an attractive destination to recruit the right talent.
---