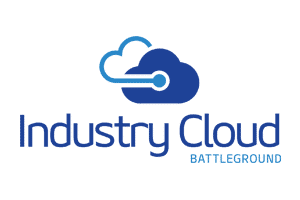 You're watching a top moment from the Industry Cloud Battleground Week highlighting the healthcare industry. This five-day digital event, which premiered in November 2021, delivered insights to inspire, educate and engage business and technology leaders who are actively defining their industry-specific cloud strategy.
---
Highlights
00:09 — Just like every industry, healthcare has been making huge strides through the power of digital technologies.
00:21 — By analyzing data from digital solutions within the healthcare industry, patterns can be identified to make research easier with AI.
00:39 — AI can also help with diagnosis and treatment decisions as it provides statistical evidence to doctors and healthcare professionals.
00:53 — Doctors will be able to focus more on the patient and have reports from AI as a useful tool.
---