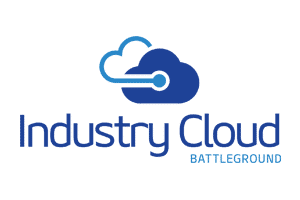 You're watching a top moment from the Industry Cloud Battleground Week highlighting the healthcare industry. This five-day digital event, which premiered in November 2021, delivered insights to inspire, educate and engage business and technology leaders who are actively defining their industry-specific cloud strategy.
---
Highlights
00:09 — Many healthcare organizations have disparate data across intelligent device sources. Typically, traditional applications store data in a structured database.
00:24 — Because of the various disparate types of data exist in healthcare, Oracle developed a common platform for this data through its data lakehouse solutions.
00:40 — Oracle has made its tools easily accessible developing tools for healthcare organizations to take advantage of actionable data.
00:58 — By extending the reach of available data for analysis, it can be merged with the data from traditional applications to drive greater insight and transform data models.
---