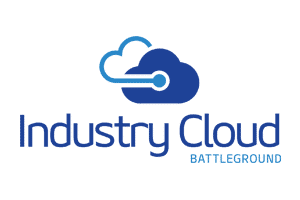 You're watching a top moment from the Industry Cloud Battleground Week with analyst Paul Swider highlighting the healthcare industry. This five-day digital event, which premiered in November 2021, delivered insights to inspire, educate and engage business and technology leaders who are actively defining their industry-specific cloud strategy.
---
Highlights
00:09 — Data collection in healthcare has gone through cycles over the past couple of years. Now, different types of data are being tracked. For instance, there are now technology solutions for vaccine tracking.
00:45 — The new data sets are collecting real-time information to make predictions, such as with vaccinations and quarantines to determine the demand for certain areas of healthcare.
01:02 — These are global issues. Companies like Microsoft, Google, and Oracle are global players addressing these global needs in different markets across the world.
01:35 — A partner in Colombia demonstrated their blockchain system to track vaccines across Latin America. Whether through blockchain or a database in the cloud, data collection has accelerated the advances of healthcare.
---