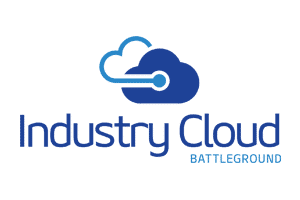 You're watching a top moment from the Industry Cloud Battleground Week highlighting the healthcare industry. This five-day digital event, which premiered in November 2021, delivered insights to inspire, educate and engage business and technology leaders who are actively defining their industry-specific cloud strategy.
---
Highlights
00:09 — AI and ML are unlocking new treatments and breaking the surface of healthcare possibilities.
00:26 — As an AI expansion of Google's DeepMind, the development of AlphaFold provides a deep learning approach in understanding the shape of proteins. This is critical for the development of new drugs. Also, AI accelerates research as well as the development of more targeted therapies and treatments.
01:05 — Google Cloud recently announced a partnership with Blue Shield of California. This partnership intends to transform medical billing with real-time claims processing.
01:30 — Data interoperability has become a major aspect for clinicians and researchers. Google Cloud has been taking strides to help healthcare professionals act on data interoperability to have a holistic approach to analyzing data.
---