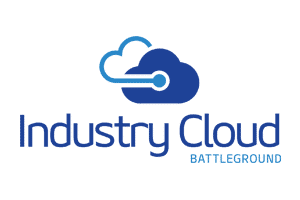 You're watching a top moment from the Industry Cloud Battleground Week highlighting the healthcare industry. This five-day digital event, which premiered in November 2021, delivered insights to inspire, educate and engage business and technology leaders who are actively defining their industry-specific cloud strategy.
---
Highlights
00:09 — Oftentimes, healthcare executives consider investment in digital technologies as a leading tactic. For instance, Dr. Romi Chopra, founder and CEO of Mimit Health, uses Salesforce solutions at his practice to care for patients.
00:46 — Before patients receive care, Mimit Health conducts a 'Patient 360' to gain as much information on patients as possible to provide the best care. Information regarding a patient's previous doctors, providers, pharmacies, and more is tracked through the Salesforce platform.
2:03 — As a private healthcare practice, Mimit Health has an EMR, which is designed primarily for medical records and billing. However, it is not designed to engage with patients. So, Mimit Health uses Salesforce to foster a relationship with patients as well as provide a 360 patient video, tracking the information in a single source.
---