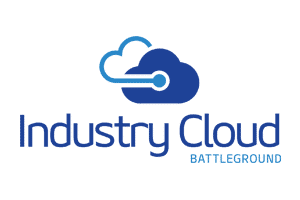 You're watching a top moment from the Industry Cloud Battleground Week highlighting the healthcare industry. This five-day digital event, which premiered in November 2021, delivered insights to inspire, educate and engage business and technology leaders who are actively defining their industry-specific cloud strategy.
---
Highlights
00:09 — When it comes to the healthcare industry, provider retention and engagement are top priorities for Oracle.
00:21 — Oracle's human capital management for healthcare helps customers create employee experiences that incorporate values and help staff grow in their careers.
00:41 — For example, Kaiser Permanente was able to deliver intuitive employee experiences after partnering with Oracle to modernize its HR and business processes.
---