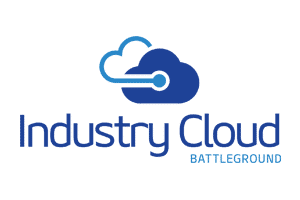 You're watching a top moment from the Industry Cloud Battleground Week highlighting the healthcare industry. This five-day digital event, which premiered in November 2021, delivered insights to inspire, educate and engage business and technology leaders who are actively defining their industry-specific cloud strategy.
---
Highlights
00:09 — ProsperDTX provides digital healthcare plans for patients with cancer. They collect data to make treatment decisions and determine what patients want out of their care as well as develop predictive healthcare plans to prevent hospitalizations.
00:39 — There are three important qualities of ProsperDTX's relationship with Oracle:
Oracle's platform is a place for ProsperDTX to create its products and analyze large amounts of data.
It enabled ProsperDTX to scale up as a startup.
It has not only saved time, but also saved money.
1:38 — Working with Oracle has been more than just advancing with technology for ProsperDTX. Throughout the service and partnership, Oracle has embraced the mission of ProsperDTX.
---