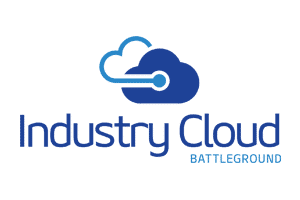 You're watching a top moment from the Industry Cloud Battleground Week highlighting the healthcare industry. This five-day digital event, which premiered in November 2021, delivered insights to inspire, educate and engage business and technology leaders who are actively defining their industry-specific cloud strategy.
---
Highlights
00:09 — Workday's healthcare practice has always been focused on providers.
00:29 — Now, Workday supports over 3 million healthcare workers. Additionally, over 70% of these healthcare workers are live in the cloud. These organizations also use Workday's platforms across finance, HR, and supply chain departments.
00:47 — By delivering capabilities specific to healthcare, Workday has been able to build up this momentum to best serve its healthcare customers. It's also designed to work with the broader healthcare IT landscape.
01:15 — Workday provides support for healthcare payers through its accounting center, working with regional and nationwide health insurance companies.
---