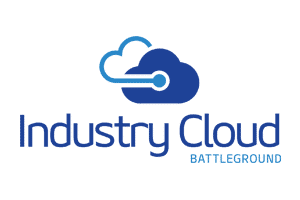 You're watching a top moment from the Industry Cloud Battleground Week highlighting the retail industry. This five-day digital event, which premiered in November 2021, delivered insights to inspire, educate and engage business and technology leaders who are actively defining their industry-specific cloud strategy.
---
Highlights
00:09 — Retail is about detail. Oracle provides an integrated way to collect, store, and process your data as well as tools to understand and analyze it.
00:43 — Oracle illustrated customer segmentation. By segmenting information, Oracle is able to better understand how customers are getting their products and services.
01:07 — For example, Oracle compared curbside pickup customers to buy-online/pickup in-store customers. After comparing the two methods, Oracle saw a 33% higher purchase size in those who do in-store pickups. With this detailed customer segmentation, they're able to apply it to operations and make data-driven decisions.
---