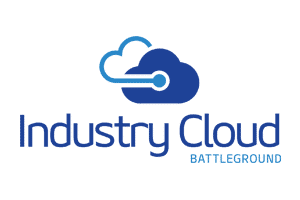 You're watching a top moment from the Industry Cloud Battleground Week highlighting the retail industry. This five-day digital event, which premiered in November 2021, delivered insights to inspire, educate and engage business and technology leaders who are actively defining their industry-specific cloud strategy.
---
Highlights
00:09 — Multi-channel experiences in retail can have a major influence on customer experiences.
00:19 — For example, as a 130-year-old apparel company, Carhartt originally hosted a customer base of farmers and construction workers. However, the brand has grown and so have the demographics of its customer base.
00:43 — Another multi-channel example is Valora. In addition to creating convenience stores and shipping containers, the company further connected the physical world to the digital world with loyalty programs and scanning technologies.
---