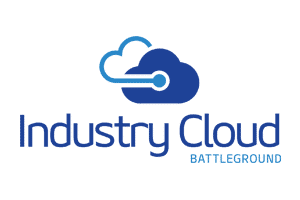 You're watching a top moment from the Industry Cloud Battleground Week highlighting the retail industry. This five-day digital event, which premiered in November 2021, delivered insights to inspire, educate and engage business and technology leaders who are actively defining their industry-specific cloud strategy.
---
Highlights
00:09 — As omnichannel lines blur, Workday prioritizes providing a consistent and personalized experience to meet the consumer demands that retailers face.
00:17 — Retailers are breaking out of their traditional revenue models to accelerate profitability, relevancy, and growth by exploring new revenue streams, business models, and service offerings. Additionally, they're expanding geographically through mergers and acquisitions.
00:35 — Legacy systems can be challenging. However, Workday's personalized omnichannel retail experience can help support the digital shift.
---