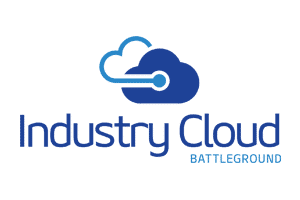 You're watching a top moment from the Industry Cloud Battleground Week with analyst John Foley highlighting the retail industry. This five-day digital event, which premiered in November 2021, delivered insights to inspire, educate and engage business and technology leaders who are actively defining their industry-specific cloud strategy. 
---
Highlights
00:09 — Nearly 25 years ago, the big example of enterprise data warehouses was Walmart.
00:33 — Now, the enterprise data warehouse trend has shifted towards cloud data warehouses, making data warehousing more widely available to retailers.
00:49 — Recently, Home Depot moved its enterprise data warehouse from a traditional data warehouse to Google Cloud's BigQuery. The company was able to go from 450 terabytes with a large enterprise system to 15 petabytes of data for around 2,000 stores and 50,000 products.
---