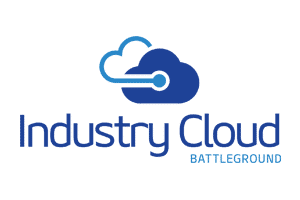 You're watching a top moment from the Industry Cloud Battleground Week highlighting the health industry. This five-day digital event, which premiered in November 2021, delivered insights to inspire, educate and engage business and technology leaders who are actively defining their industry-specific cloud strategy.
---
Highlights
00:09 — Technology is a key enabler in unlocking experiences for patients by blurring the lines between health plan insurance and the provider.
00:38 — Medicare is a core aspect to the five areas of influence. More importantly, it addresses health equity. Also, it's critical to understand what's going on in customers' lives to better apply resources in the right way. This requires interoperability and freeing data.
01:10 — Democratizing data and promoting health equity still requires significant transparency. There needs to be advocacy towards rules involving interoperability, telehealth, and how the data is used. Ultimately, it needs to focus on driving better health outcomes.
---