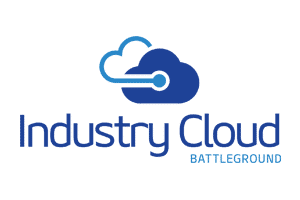 You're watching a top moment from the Industry Cloud Battleground Week highlighting the healthcare industry. This five-day digital event, which premiered in November 2021, delivered insights to inspire, educate and engage business and technology leaders who are actively defining their industry-specific cloud strategy.
---
Highlights
00:09 — SAP guided Heidelberg University Hospital through challenges with its communication structure by implementing a new information system using a digital solution.
00:30 — The hospital and patients benefited from this solution. It distributed patient information to the hospitals and healthcare centers so providers could direct patients to the location that could best meet their needs.
00:48 — The solution also has analytics and cloud capabilities as well as geographical maps to view available personnel and capacities.
01:04 — By bringing data together in the cloud, Heidelberg was able to exchange patient information in real-time and better prepare to meet patient needs.
---