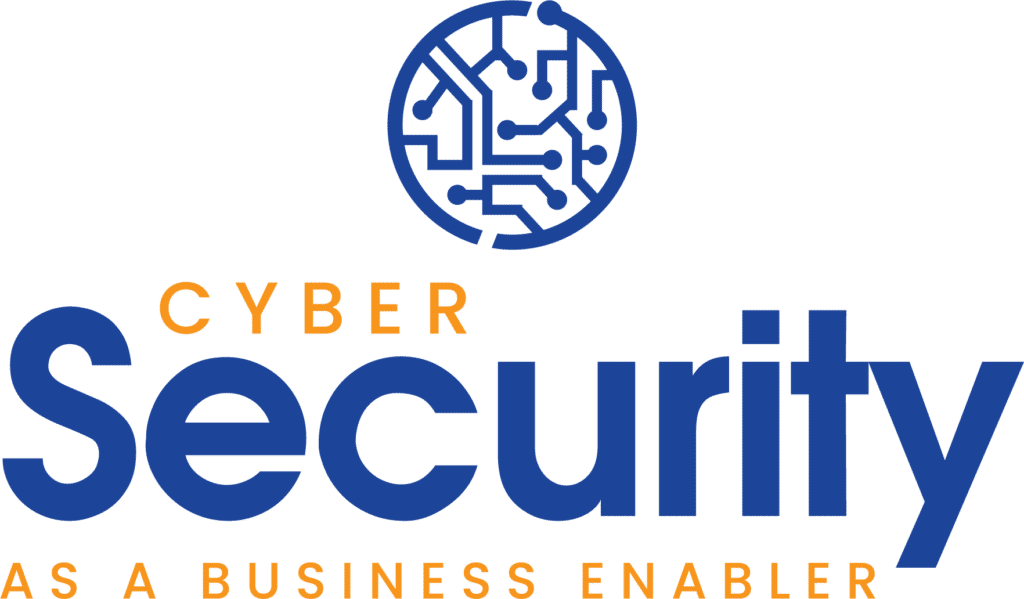 In this Cybersecurity Minute, Ep. 23, analyst Chris Hughes details the recent CIS software supply chain security benchmark developed in partnership with Aqua Security.
Highlights
00:00 — Earlier this week, the Center for Internet Security (CIS) released the software supply chain security benchmark.
00:18 — The benchmark advises various best practices that apply to each step of a supply chain's life cycle, regardless of platform.
00:50 — There are plans for platform-specific security benchmarks in the future which follow this same pattern.
01:37 — The platform-agnostic benchmark was developed in tandem with Aqua Security, creators of the Chain-Bench security automation tool.
---
---
Want more cybersecurity insights? Subscribe to the Cybersecurity as a Business Enabler channel: