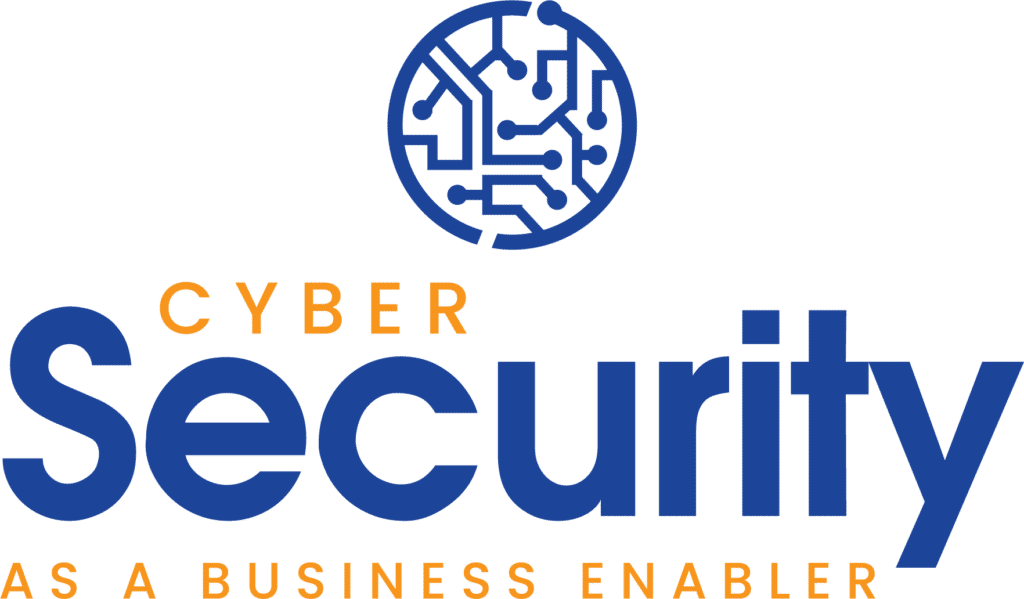 This episode is brought to you by the Cloud Wars Expo. This in-person event will be held from June 28th to 30th at the Moscone Center in San Francisco, California.
Highlights
00:45 — Oracle recently announced several new capabilities for its Oracle Cloud Infrastructure (OCI). These include the OCI network firewall, the Oracle Cloud guard fusion application detector, Oracle security zones, Oracle Cloud guard threat detector, and Oracle threat intelligence.
01:57 — Oracle's threat intelligence solution aggregates data from different sources using artificial intelligence and machine learning to improve itself over time.
02:38 — Large volumes of data sources within a company's technology ecosystem increase the number of attack points vulnerable to cybersecurity threats. Businesses are putting a greater emphasis on cloud solutions to toughen security across thousands of devices at once.
04:19 — CXOs must understand the best security investments and solutions, as well as potential vulnerabilities and the proactive steps they can take to make security a business enabler and not a hindrance or a cost center.
05:11 — While Oracle doesn't disclose its security revenues and its earnings releases, these new solutions are expected to bolster the company's OCI offerings.
---
Want more cybersecurity insights? Subscribe to the Cybersecurity as a Business Enabler channel: