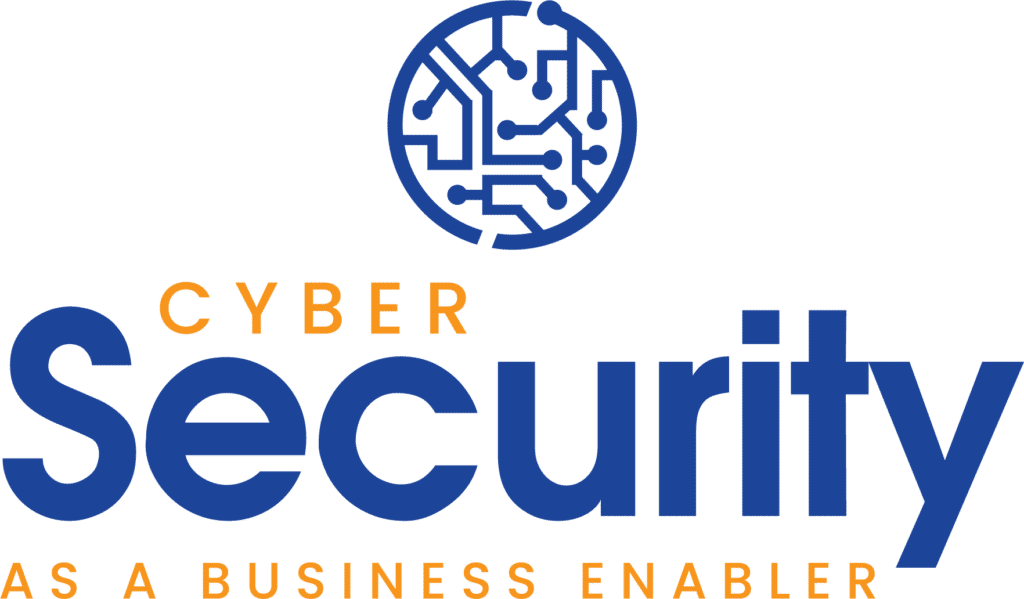 This episode is brought to you by the Cloud Wars Expo. This in-person event will be held June 28th to 30th at the Moscone Center in San Francisco, California.
Highlights
00:13 — Microsoft announced that it will be releasing an autopatch featured for Windows 10 and 11 as well as Windows 365 for the enterprise. This solution automatically applies available patches for supported versions of software for customers.
00:28 — Consider this scenario: a patch is available for a vulnerable piece of software, but the enterprise simply hasn't applied it yet. In many cases, possibly due to poor patch management, a malicious actor may exploit vulnerable pieces of software before.
00:49 — The autopatch solution from Microsoft can help organizations get ahead of these issues and automatically apply patches so organizations don't have to worry about malicious actors.
---
Want more cybersecurity insights? Subscribe to the Cybersecurity as a Business Enabler channel: