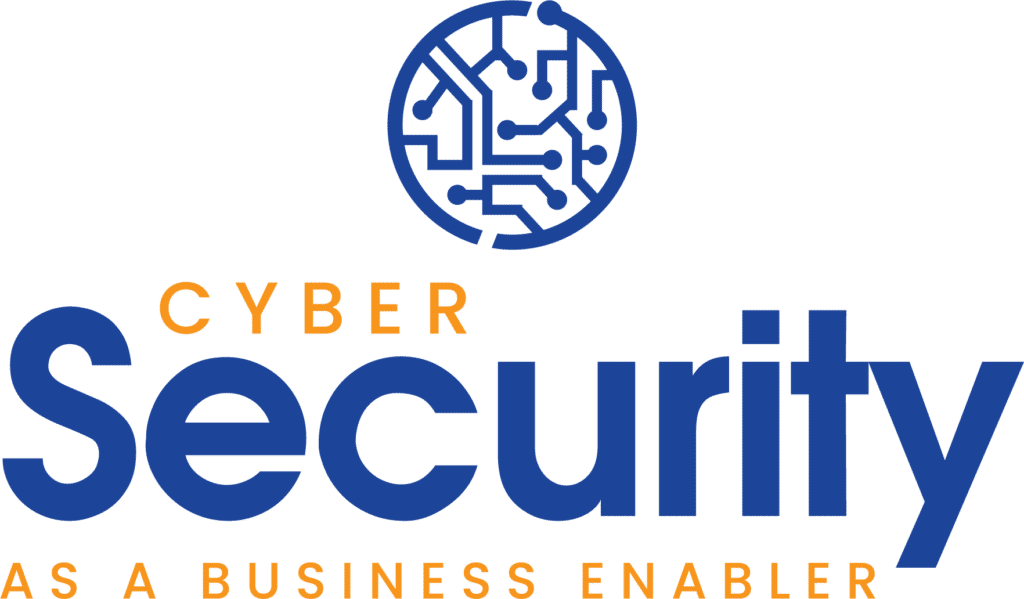 This episode is brought to you by the Cloud Wars Expo. This in-person event will be held June 28th to 30th at the Moscone Center in San Francisco, California.
Highlights
00:15 — For the second time this year, the FBI has taken advantage of its search and seizure warrant capability to remove malicious software from privately owned infrastructure. This time, they addressed firewalls and the Cyclops Blink malware that has been linked to Russia's Sandworm hackers.
00:45 — This remediates the vulnerabilities that were present in the infrastructure or systems. However, the FBI does this at the expense of not having the owner's explicit approval.
01:00 — This can be a heated topic because, on one hand, you're making a risk for the organization and its suppliers, partners, and community. On the other hand, the FBI is making changes to someone else's systems without their approval.
Want more cybersecurity insights? Subscribe to the Cybersecurity as a Business Enabler channel: