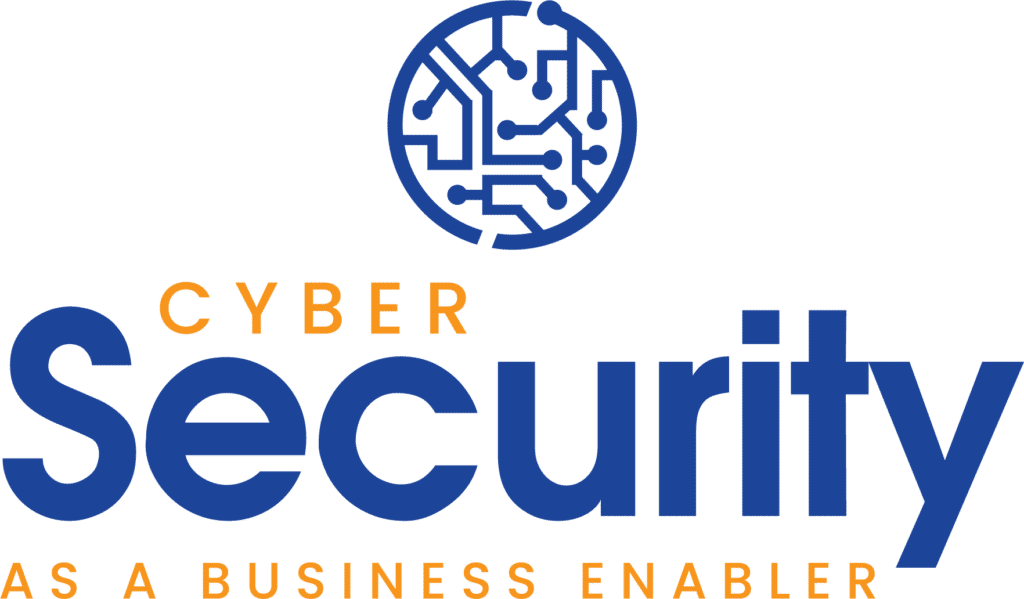 This episode is brought to you by the Cloud Wars Expo. This in-person event will be held from June 28th to 30th at the Moscone Center in San Francisco, California.
Highlights
00:15 — NIST has released an update to its 800-161r1 Cybersecurity Supply Chain Risk Management (C-SCRM) Guidance, specifically focusing on a task they had from the executive order from the President.
00:25 — Technology and security leaders are recognizing this critical attack vector that malicious actors are taking advantage of.
00:40 — In Appendix F of the C-SCRM Guidance, they have included guidance around software supply chain security.
01:10 — This document also provides guidance for those using open source components and producing software internally with those components.
---
Want more cybersecurity insights? Subscribe to the Cybersecurity as a Business Enabler channel: