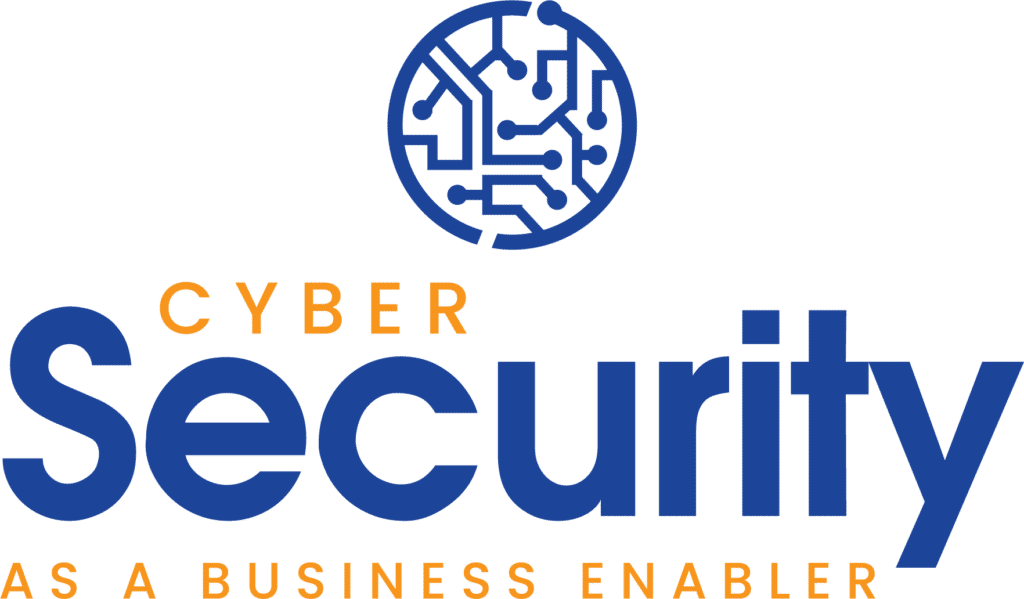 This episode is brought to you by the Cloud Wars Expo. This in-person event will be held from June 28th to 30th at the Moscone Center in San Francisco, California.
Highlights
00:12 — The Office of Personnel and Management (OPM) suffered a data breach in 2015 exposing the sensitive information of 22 million individuals.
00:44 — The proposed settlement totals $63 Million, or about $700 for each affected user. Critics are still determining whether that amount truly reflects the damage caused and how the impacts of the OPM data breach are still being felt today.
01:09 — The leaked data included children, spouses, social security numbers, and a wide array of personal data related to background checks for individual users. The OPM is continuing to evaluate if it's impacting people still to this day.
---
Want more cybersecurity insights? Subscribe to the Cybersecurity as a Business Enabler channel: