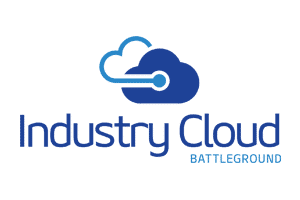 You're watching a top moment from the Industry Cloud Battleground Week highlighting the manufacturing industry. This five-day digital event, which premiered in November 2021, delivered insights to inspire, educate and engage business and technology leaders who are actively defining their industry-specific cloud strategy.
---
Highlights
00:09 – Salesforce offers a Manufacturing Cloud with components of the customer 360 that provide out-of-the-box solutions to solve specific problems.
00:22 – Users can modernize commercial operations by bringing opportunities, agreements, configurations, pricing, coding, rebates, and ordering altogether.
00:37 – This solution makes it easier for organizations to conduct business with partners.
00:56 – Organizations can transform customer service experiences around products and assets that their customers own.
01:39 – It's key for organizations to get data from their systems of records or ERP systems. Salesforce helps unlock that with its API-based integration plan.
---