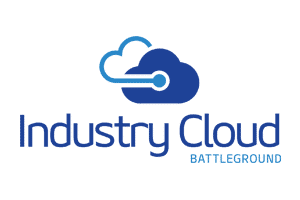 You're watching a top moment from the Industry Cloud Battleground Week highlighting the financial services industry. This five-day digital event, which premiered in November 2021, delivered insights to inspire, educate and engage business and technology leaders who are actively defining their industry-specific cloud strategy.
Highlights
00:09 — Without cybersecurity, you cannot be digitally successful. Financial service providers and banking institutions need to have respective cybersecurity measures in place.
00:25 — There are new compliance requirements around data security and GDPR (General Data Protection Rules) from the European Union.
00:48 — It's critical that banks and financial service providers invest in the right cybersecurity options to meet compliance requirements and outsourcing guidelines.
01:02 — By having the right skills within an organization, it enables the business to have a more solid cybersecurity strategy across the board.
---