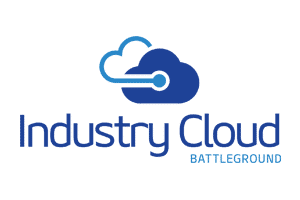 You're watching a top moment from the Industry Cloud Battleground Week highlighting the financial services industry. This five-day digital event, which premiered in November 2021, delivered insights to inspire, educate and engage business and technology leaders who are actively defining their industry-specific cloud strategy.
---
Highlights
00:09 — Sub-segments of SAP's financial services include banking, capital markets, and insurance.
00:24 — The financial services industry is no longer just about dealing with banks or insurance companies. It's about embedding financial processes within the context of your company or personal life.
00:53 — SAP embeds into ecosystems—or communities— that work together to create new customer experiences beyond just financial services.
---