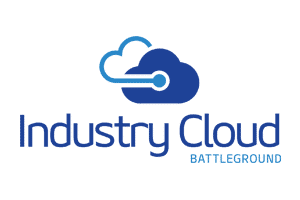 You're watching a top moment from the Industry Cloud Battleground Week highlighting the financial services industry. This five-day digital event, which premiered in November 2021, delivered insights to inspire, educate and engage business and technology leaders who are actively defining their industry-specific cloud strategy.
---
Highlights
00:09 – Over 70% of Oracle's customers are looking into some type of investment in finance modernization.
00:20 – The traditional chart of corporate finance has been flipped—transaction processing was at the bottom, reporting was in the middle, and providing insights, and counsel, was at the top.
00:53 – Organizations can use automation, AI, and machine learning to take the time, energy, and resources away from the traditional transaction processing and reporting.
---