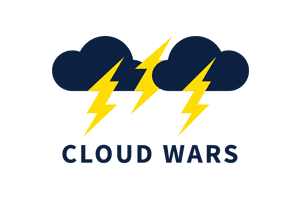 Welcome to the Cloud Wars Minute — your daily news and commentary show, hosted by Cloud Wars Founder Bob Evans. Each episode provides insights and perspectives around the "reimagination machine" that is the Cloud.
Highlights
01:07 — Salesforce beat expectations in its first fiscal quarter of 2023. The company joins Workday and Snowflake in rejecting the notion of a recession.
02:00 — Top-line numbers for Salesforce Q1 are up 24% to $7.41 billion. The company's RPO reached $42 billion.
02:29 — Salesforce shares dipped 3% the morning of its earnings release in anticipation of meager numbers. Hours later, shares were up 5%, reflecting the strength of Salesforce's Q1 and the impact of overreactive speculation.
03:06 — With the tools available to today's businesses, there's no such thing as an inevitable downturn; decline is a choice, and these companies are voting "no."
---
Register today for THE cloud event of the year